Innovative Hydration Packs, Running Packs, and Chest Utility Packs built for the persistent and determined.
Slide 4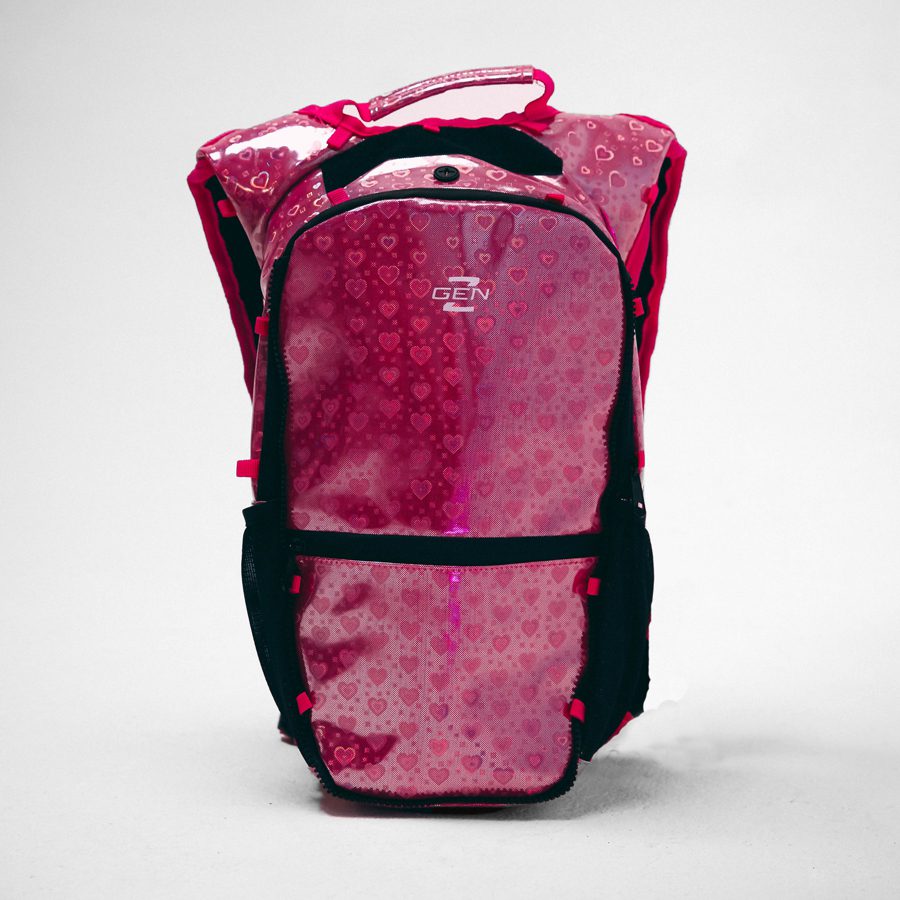 Anti-Theft Hydration Pack – Pink Diffracted Love
The perfect hydration pack to make your boyfriend carry…
Slide 5
Never lose your phone again!
---
WE'VE PARTNERED WITH CLUTCHLOOP
First-ever phone anti-theft tethers built for music festivals by festival lovers! Clip to your phone tether to any strap.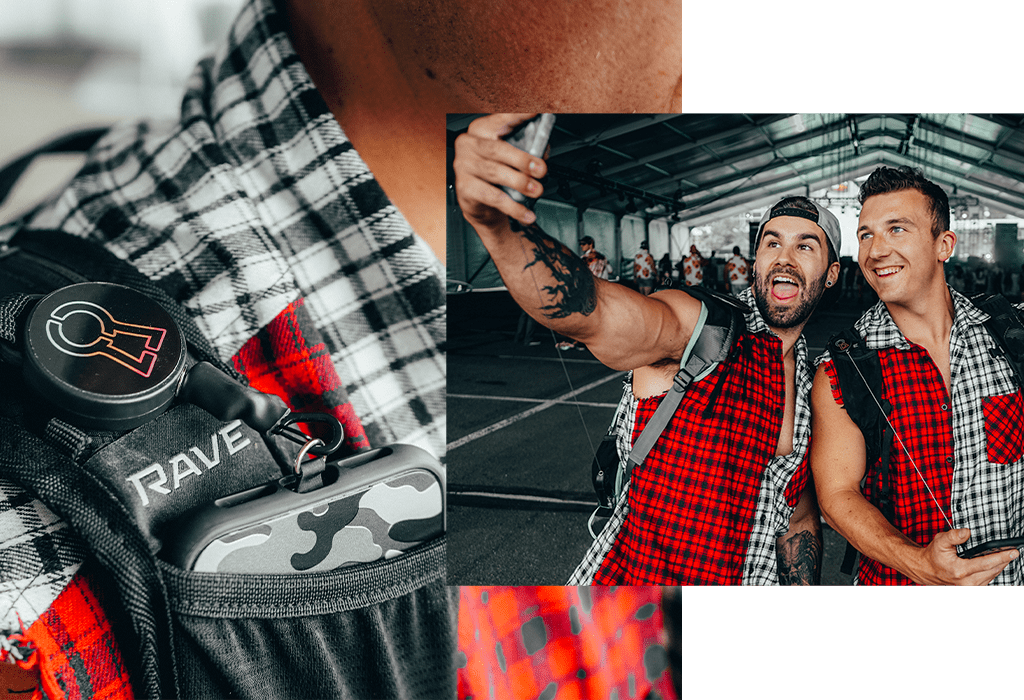 MEET OUR TOP RAVERUNNERS
Get inspired by some of the athletes and outdoor enthusiasts who embody the heart and soul of a RaveRunner®.
These individuals change the game in their profession and daily lives by exemplifying their commitment to persistence, determination, and authenticity. Their approach to life is empowering to the communities they influence, and we are happy to have them represent who we are. Become entertained and inspired by their unique perspectives here and follow/contact them via their social media handles listed below.
---
---
WHY SHOP LIVE GENZ?
Donating to a good cause
We donate a dollar for every bag we sell to Splash, which is an organization that supplies clean drinking and hygiene water to children in urban India, China, and Nepal. https://splash.org/
Fast guaranteed shipping options
We are aware shipping is one of your main concerns. We strive to provide an experience like no other brand. So we prioritize it by giving you any and all options you may need.
30-day hassle free returns
Not diggin' what you ordered? We doubt that will ever be the case. No worries, with all original packaging we are happy to provide you with a shipping label to return your items.
Endless motivation
Looking to get hyped for an adventure? In need of some inspiration for a new workout? Our RaveRunner®s provide an endless amount of valuable content to get your body moving.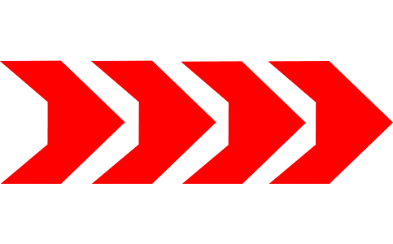 #BETHEINSPIRATION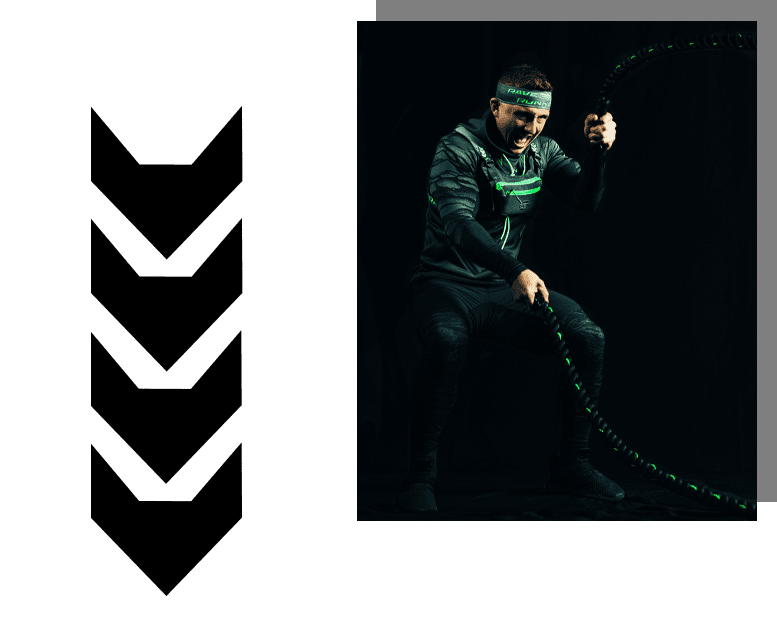 OUR
MISSION
Our mission is 3-fold. First, we aim to deliver products that solve problems and make outdoor experiences more enjoyable and comfortable. Second, we are here to fill our customers with inspiration to explore this world, get out of their comfort zone and maximize their potential within their passion. Finally, our purpose is to empower our community to be unapologetically authentic in pursuit of success in whatever they are dedicated to.