Become an Ambassador
Our ambassadors represent who we are through their own actions and passion. For example, Jake burton lives a life of persistence and determination hammering weights at the gym to become a IFBB Professional Body Builder. Blair Epstein danced her way into our hearts and now shares her fitness success by coaching others. They are each RaveRunners and exemplify what it means to be one. Becoming an "Ambassador" returns great benefits. From access to join us at sponsored events, to random gifts in the mail. By becoming a RaveRunner you are joining an exclusive group of hard-working individuals. All RaveRunners receive an ambassador link that grants them 8% of the revenue brought in from their specific link.
Terms and Conditions
Share your personalized code with your friends and receive a commission on every sale. The base commission is 8.0% of total ambassador sales We encourage you to share your code with your friends and on your personal social platforms, however, you are not allowed to share your code on our website, social posts, ads, and on any coupon sites. Participants caught violating these rules will have all ambassador commissions voided and will not receive their commission. Additionally, they will be banned from further participation in our ambassador program. GenZ reserves the right to change or cancel any codes that are in violation of these terms.
Featured Ambassadors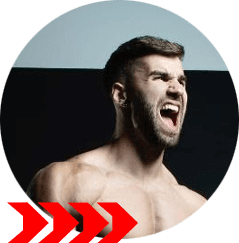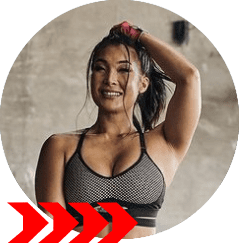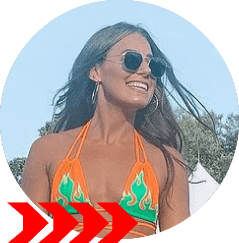 Ambassador Program Application